DOCUMENTARIES
[list_boxes post_type="portfolio"]
FOOD
We are the most experienced supplier of food programmes to RTE, and our programmes are sold to broadcasters all over the world,
including the BBC and PBS in the US.
[list_boxes post_type="foodtv"]
Michelin Star Chefs and 5 Star Hotels
Specialising in high-end food and travel programming has meant that we have filmed in some of the finest hotels and Michelin-starred restaurants in Europe, including Ballyfin, voted Best Hotel in the World in 2016 by readers of Condé Nast Traveler magazine. Our small, efficient and experienced team brings professionalism and discretion to these assignments.
[list_boxes post_type="hotels"]
SPONSORS
Inproduction TV is one of the leading suppliers of sponsored and advertiser-funded programming in Ireland.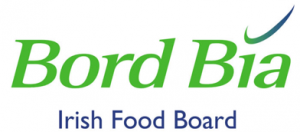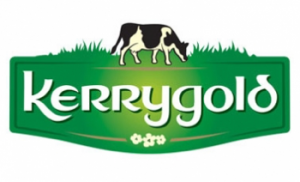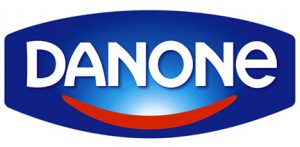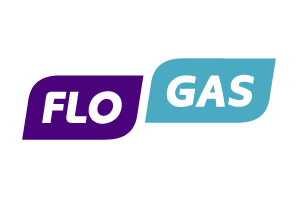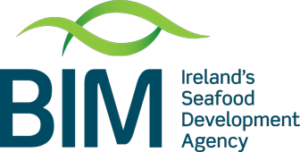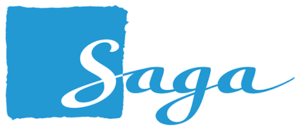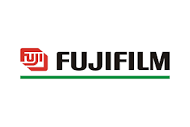 CORPORATE CLIENTS
Inproduction uses its experience of primetime television production to inform its approach to corporate work. The aim is to produce material that looks like a television programme rather than a corporate video, making it more appealing to the target audience.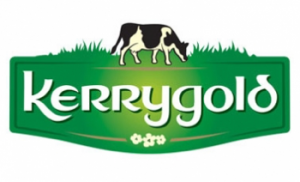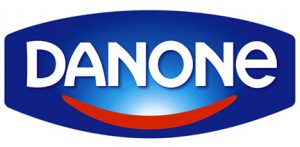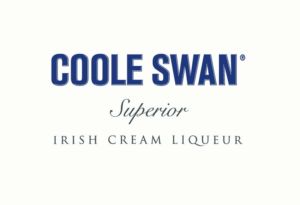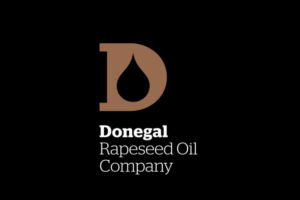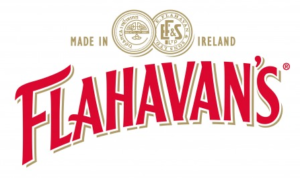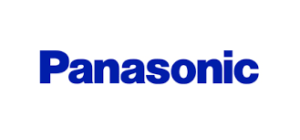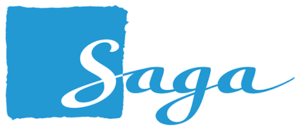 ABOUT US
Inproduction TV was founded in 1990 by managing director David Hare.
The company specialises in factual series and documentaries and supplies RTE, PBS in America, BBC, Channel 4 and broadcasters around the world with programmes. Our programmes have been licensed to broadcasters in Canada, France, Brazil, Sweden, Hungary, Russia and Australia.
Almost all of the company's programmes are part-financed by sponsors: this year's sponsors including Bord Bia, Kerrygold, Tourism Ireland and SPAR.
Inproduction TV also makes programmes for corporate clients: recent clients include Irish Lights, Danone, Avonmore and Kerrygold.